Shenzhen, February 7, 2020 – LIVALL was a winner of this year's iF DESIGN AWARD, the world-renowned design prize.
The winning product, the eHelmet5, won in the Product Discipline. Each year, the world's oldest independent design
organization, Hannover-based iF International Forum Design GmbH, organizes the iF DESIGN AWARD. This marks
the second iF DESIGN AWARD for LIVALL, the first of which was the BH51M helmet in 2018.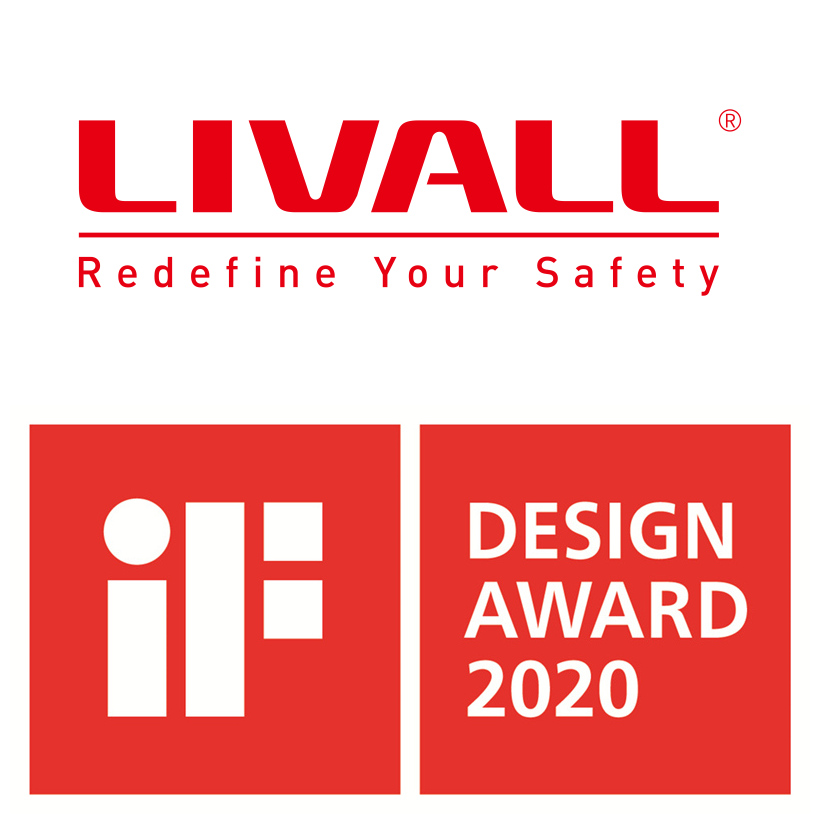 The eHelmet5 won over the 78-member jury, which was made up of independent experts from all over the world,
with its mixtureof smart-tech and carbon fiber design. The competition was intense: 7,298 entries were submitted
from 56 countries in hopes of receiving the seal of quality.
More information about the eHelmet5 can be found in the "Winners" section of the iF WORLD DESIGN GUIDE.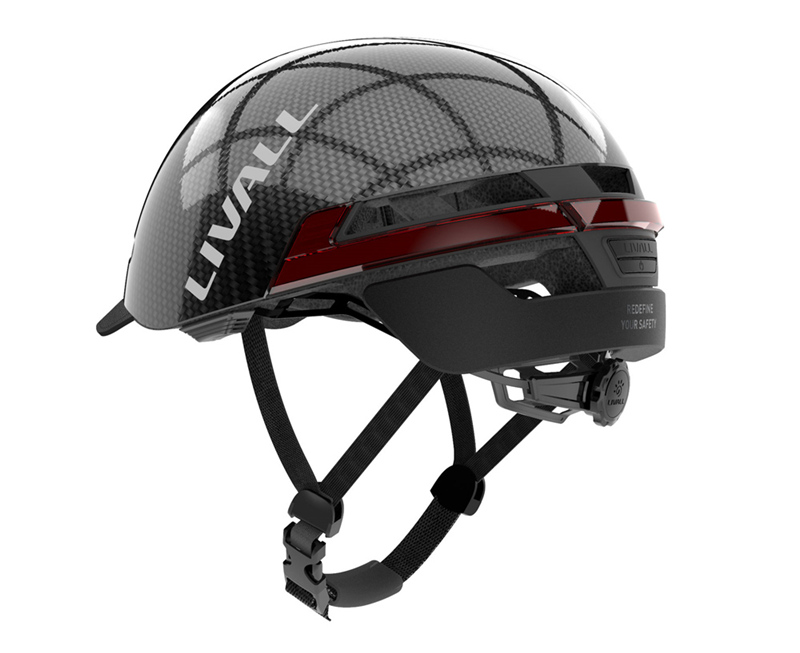 About LIVALL
Based out of Shenzhen, China, with subsidiaries in the EU, ANZ and the USA, LIVALL has grown to become an
established leader of smart-tech protective gear since our inception in 2014.
LIVALL is the brainchild of Bryan Zheng, a sports enthusiast with a keen eye for innovation. Passionate about
cycling, Bryan recognised the urgent need to improve riders' safety, even when they're in contact with someone
else. Thus, LIVALL was born.
The first smart-tech cycling helmet was released in 2015 and over the next few years, LIVALL garnered a host of
international accolades including the iF Design Award 2018, the ISPO Product of the Year Award 2018 and the CES
Innovation Award 2018.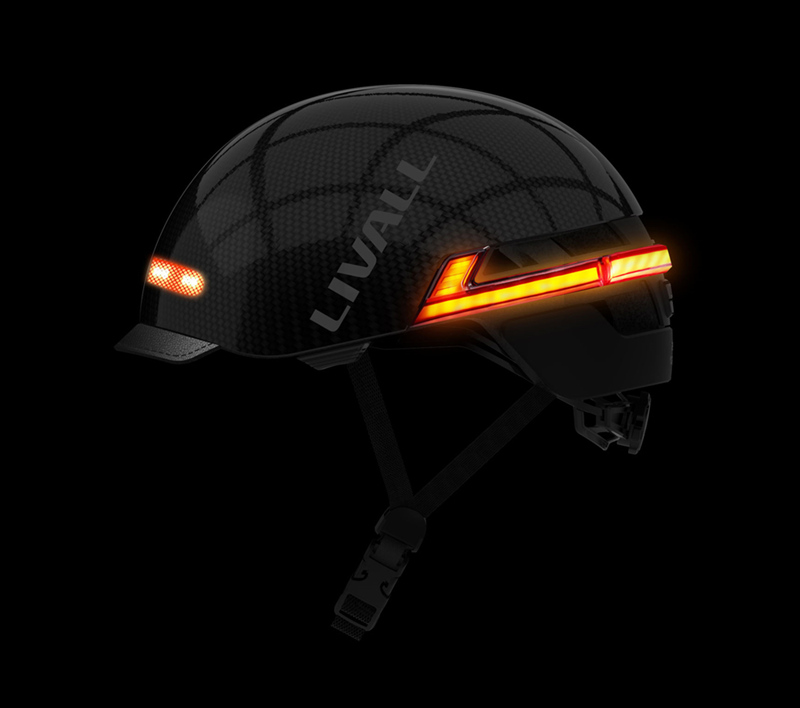 Innovation is at the heart of what we do - LIVALL was the first brand to introduce turn signals and SOS alerts to
protective helmet gear and we have our trademarks registered in over 30 countries, with over 170 global patents.
The LIVALL product range has now expanded to include smart snow helmets as well as a comprehensive line of
smart bike helmets. And this is just the beginning –
About the iF DESIGN AWARD
For 67 years, the iF DESIGN AWARD has been recognized as an arbiter of quality for exceptional design.
The iF label is renowned worldwide for outstanding design services, and the iF DESIGN AWARD is one
of the most important design prizes in the world. Submissions are awarded in the following disciplines:
Product, Packaging, Communication and Service Design, Architecture and Interior Architecture as well as
Professional Concept. All awarded entries are featured on the iF WORLD DESIGN GUIDE, in the iF design
app and are displayed at the iF design exhibition in Berlin.
For more information, please contact:
Daniel van Aswegen
Global Marketing Director
daniel@livall.com